Why Use OCD Pellets?
Effective in treating the following conditions:
OCDs (Osteochondrosis)
Epiphysitis
DJD (Degenerative Joint Disease)
Bucked Shins
Sesamoiditis
Bone Cysts
Bone Bruising
Navicular Disease
BoneFractures
Arthritis
Ringbone
Bone Spavin
(Read More)
Major Ingredients:
Hyaluronic Acid(s)
Silica(s)
Ingredients Isolates (precursors) of:
Chondroitin Sulfate(s)
Glucosamine(s)
MSM(s)
(Read More)
All natural and organic ingredients
For horses of all ages
100% money back guarantee
A solution to your equine orthopedic problems.
OCD Pellets
is effective in the treatment of: OCDs, Epiphysitis, DJD (Degenerative Joint Disease), Bucked Shins, Sesamoiditis, Bone Cysts, Bone Bruising, Navicular and Fractures.
Order OCD Pellets
(Optimal Cartilage Development)
OCD Pellets Testimonials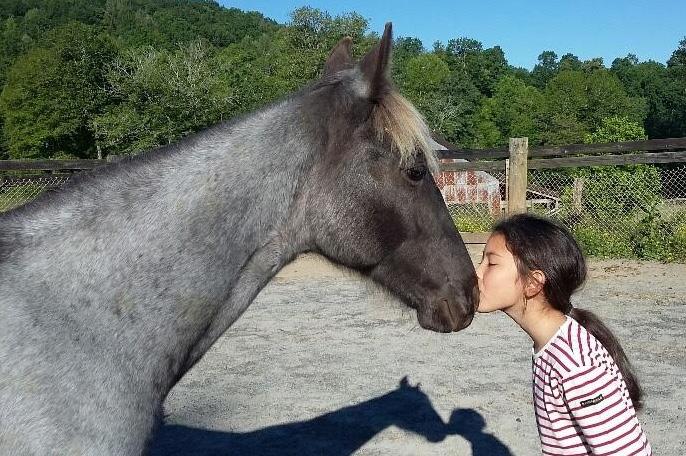 AMAZING PRODUCT - " Cannot thank you enough for creating this amazing product! "
About 6 months ago our colt was diagnosed with pretty severe OCD on both stifles. The first veterinary surgeon recommended to put him down, second and third opinions were less pessimistic, but thought surgery would be necessary. We started him on your OCD pellets in February 2020, as recommended per our discussions.... Read More
Submit Your Testimonial Here!